We all wish to have the best food that could stay fresh longer than ever, and that's hardly possible, many of us can't stand going to the store every day! So, all we do is try to keep that food in a place to stay fresh
and tasty for a long period of time.
That's why, we made you a list of some tips to consider if you don't like going shopping daily.
1. Freezing milk for weeks:


You can do this tip if you're going on a vacation and afraid that it will go bad. Place it in the freezer so it
can last up to 6 weeks.
2. Freezing eggs in an ice tray: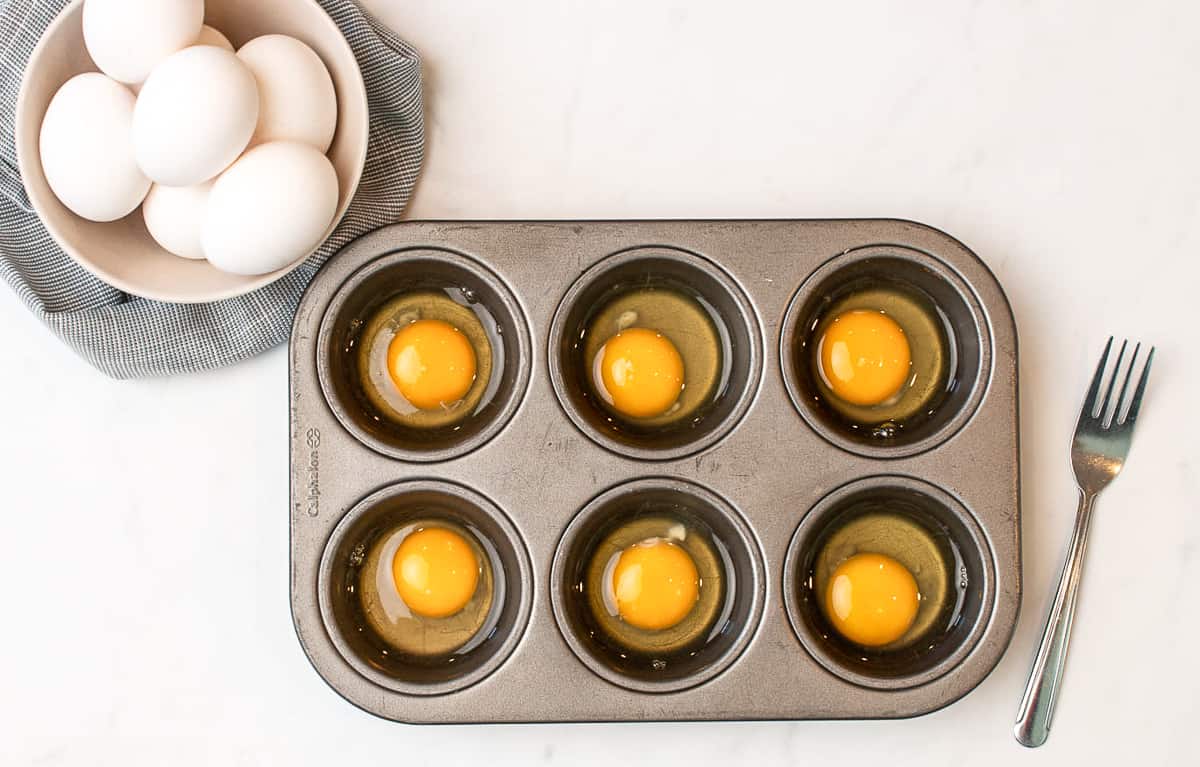 When you're not able to use all that quantity while they're fresh. Don't worry, break them and place them
into the ice tray and make sure to add a little of sugar or salt, it will preserve their texture.
3. Keep sauces in a freezer bag:


Leftovers from sauces also can be freeze, all you do is pour them into a storage bag and freeze them.
4. Lettuce leaves wrapped in a paper towel:


This tip will keep the lettuce fresh for a long time (up to a week).
5. Storing apples in the fridge for several months:


Apples usually stay fresh in room temperature, but only for short time. In case you need to store them for months, put them instead in the fridge. But make sure to wrap each one of them in newspaper (for example) because they should not be touching each other.
6. Storing carrots in sand:


It is highly recommended by gardeners, because sand decreases water evaporation and slows down rotting.
7. Turning cottage cheese and sour cream upside down to prevent them from spoiling:
This way, they will remain fresh twice as long. Plus, they will also prevent bacteria growth by creating a vacuum inside.
8. Putting onions in a glass of water:


By doing this, you will keep them fresh for a longer time, since brunches of onions as well retain their freshness.
9. Keeping fresh greens in glass jars:


It is the best containers for herbs, as well as onion, garlic and parsley. They will keep their flavor for a whole month if they were stored this way.
10. Storing honey in a glass jar:


Honey will certainly maintain all its good properties for years, in case it was stored in the correct way.
And yet, the best way to is to place it in a dark glass jar with a tight-fitting lid. Other containers made of metal, or zinc aren't an option at all because honey will oxidize in there.
What tip you found it useful among all these? Please let us know down below in the comment
section, we love to hear from you.