Many people relate food products to a certain way to eat it. That's okay, but they're just missing so much fun and flavor in other different ways to eat them. That's why we made you a list of some few ideas that will help you enjoy more your food.
1. Bananas:
Besides that usual way to eat a banana, try instead this funny idea: Dip some bananas in melted chocolate, sprinkle with your favorite topping and place them in the refrigerator for an hour and enjoy.


2. Strawberry leaves:
Use a straw to remove the leaves from strawberries.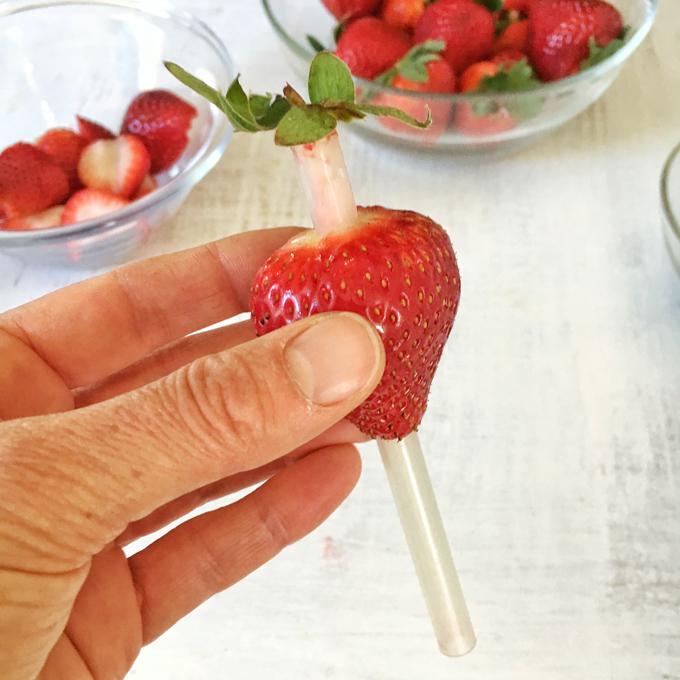 3. Bac-cakes/Pan-cons
Cover slices of bacon in a pancake batter and bake on both sides.


4. Cup-cons as well:
You can also bake slices of Bacon together with an egg, in the shape of a cupcake.


5. An easier way to eat more watermelon:
Cut one half of a watermelon into cubes, place it then on the table. Easy!


6. A new sweet treat from apples:
Cut out the core of some apples and pour in some caramel, then place it all in the refrigerator. This new treat will amaze you, enjoy!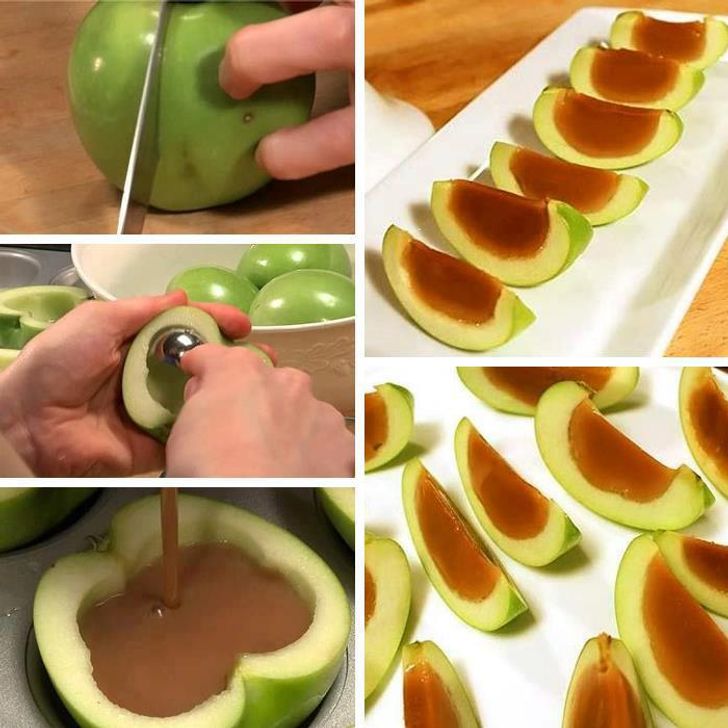 7. An attractive meal for a cheerful day:
place slides of pepper in a pan, and add on your fried eggs inside.


8. Bic mac: Home special edition


9. Easy Ice cream?
Well all you simply need is nuts, chocolate and caramel.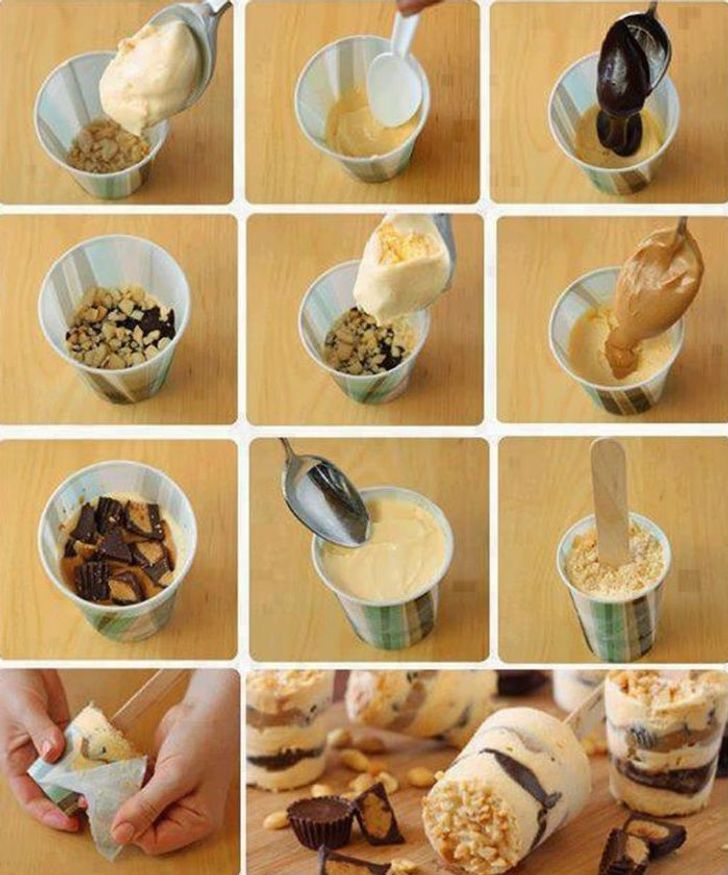 What's your favorite one among all these? Please let us know down below in the comment section, we love to hear from you.