Red Velvet Cake. The ravishing dark red shading attracts you.
At that point you get into the taste. I need to admit. I never had Red Velvet cake as a kid. It was the shading. A Blood red. What's more, nobody ever tried to reveal to me it was a chocolate enhanced cake. I had no clue. Truly. It wasn't until I made my own Red Velvet Cake for my little girl's birthday and tasted the hitter.
At the point when we initially made Cake Batter Fudge, the children went insane. They adored it and fired thinking of the multitude of extraordinary flavors that could be made. Basically if there's a cake blend flavor for it, you can transform it into fudge. There is a touch of changing for each flavor included yet the outcome is..well you can see the outcomes, exquisite! Furthermore, tastes much the same as the cake, yet in fudge structure.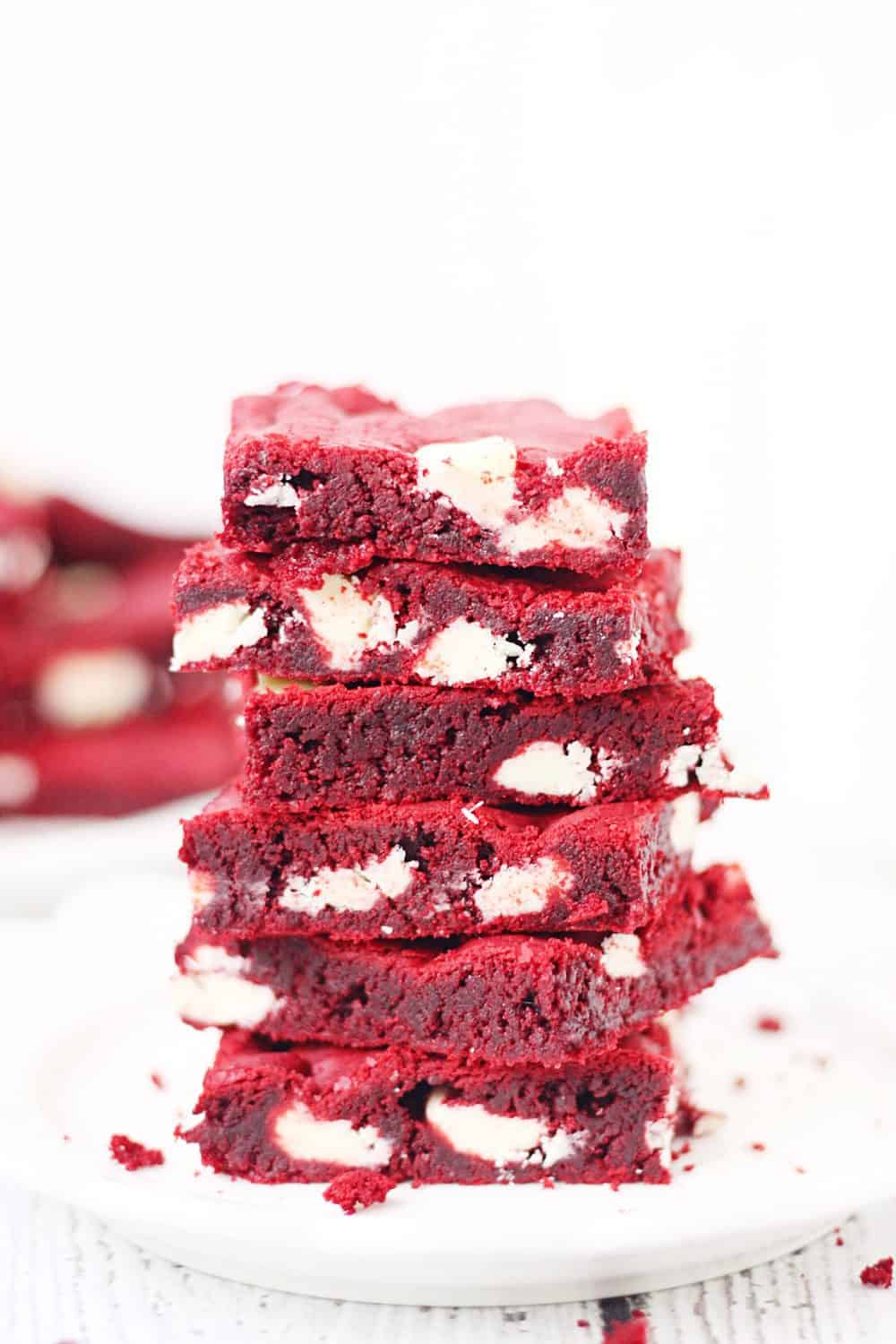 Fixings:
3 cups Red Velvet cake blend
2 cups powdered sugar
10 tablespoons margarine, cubed
5 tablespoons milk
3/4 cup white chocolate chips
Sprinkles for beautifying
Directions:
Filter together cake blend and powdered sugar in an enormous microwaveable bowl. Add cubed margarine and milk, no compelling reason to mix. Microwave on high for 2 minutes.
Promptly eliminate from microwave and mix until all mixed and rich. Mix in chocolate chips ensuring they totally dissolve in. Press fudge into a gently lubed 8×8 dish, add sprinkles on top if utilizing and refrigerate until set, around 2 hours. Cut into squares and appreciate.