Most of us have never tried to look closely to certain foods that we encounter almost every day; They
may be actually hiding some mysteries. So, we did our researches and came out with some fascinating
and yet surprising facts about some foods.
Chill peppers: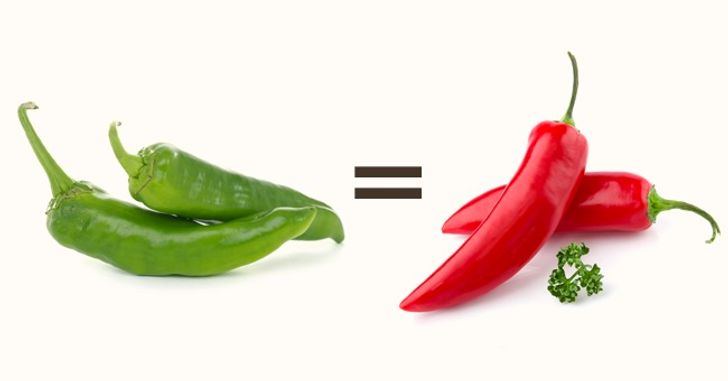 Did you know that no matter what color it is, it still has got the same taste. In fact, you should pay more
attention to its size (the smaller it is, the hotter it gets).
Avocados: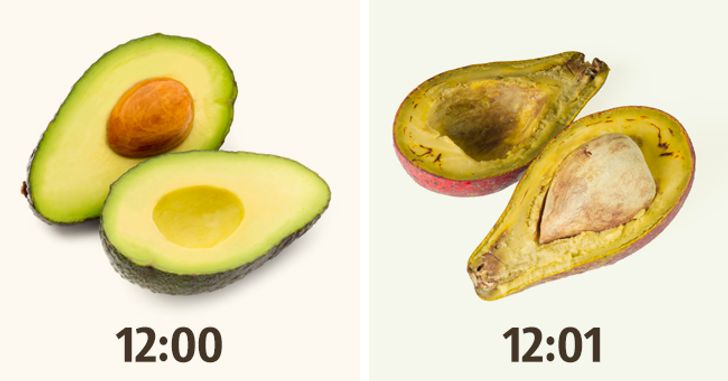 Avocados are fruits that can be rotten very easily sometimes and other times can take some extra time.
They just are unpredictable fruit!
Also, Avocados: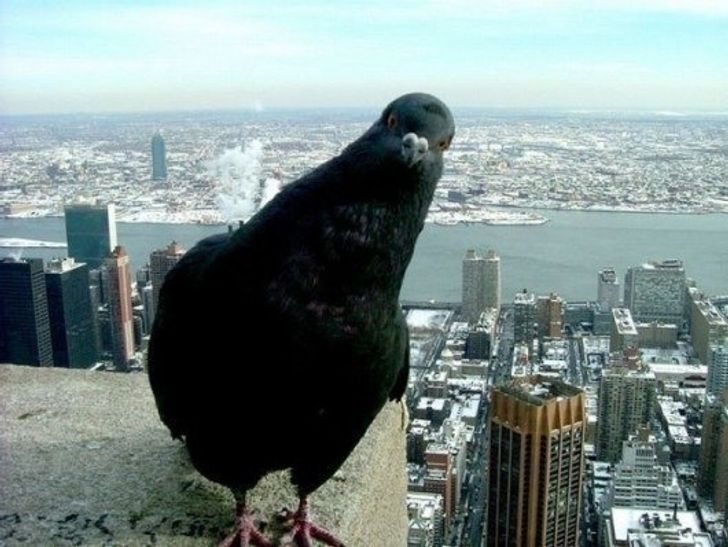 Never give a bird avocado, it is very poisonous for them!
OREO cookies: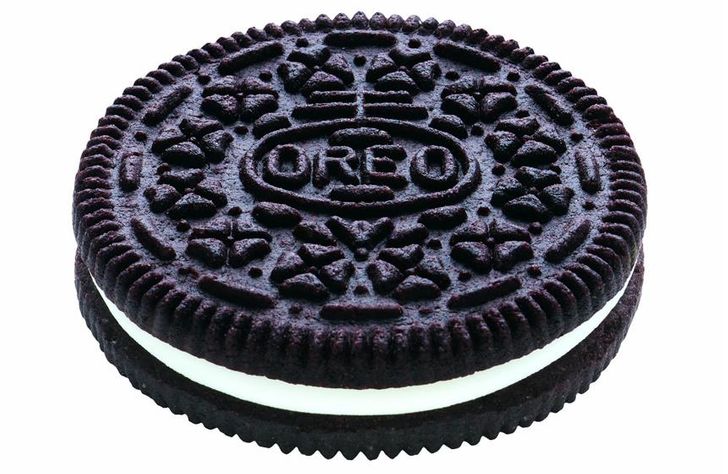 have you ever noticed the four-leaf clover shapes over the Oreo cookie, well we all did. But in fact, the
geometric design stamped on it is supposed to be a variant of the Nabisco logo. There are also some
people who believe that it resembles the Cross of Lorraine carried by the Knights Templar.
Bananas: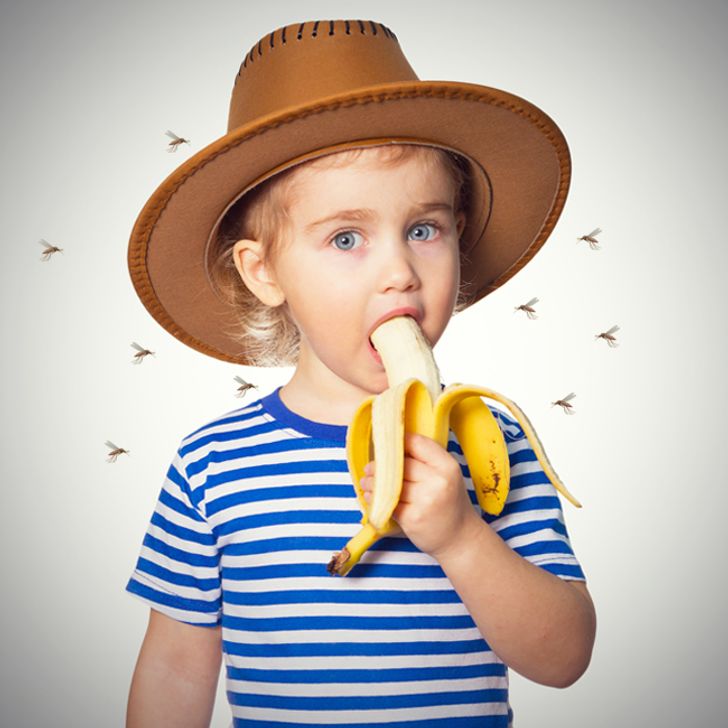 If you just consumed a banana, you're then attracted to mosquitoes more than people who actually had
one before you. Strange but true!
Gravity: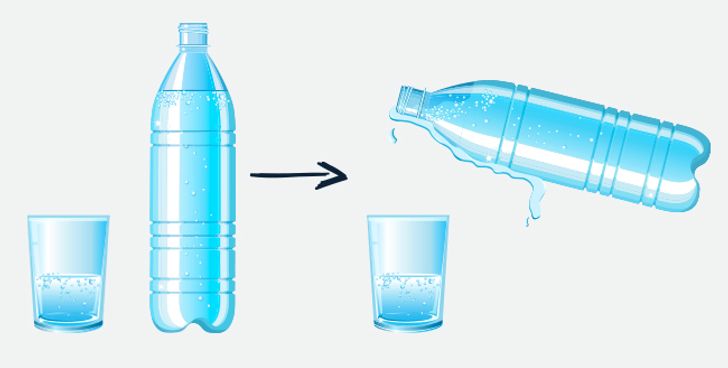 Yeah we all experienced this mockery gravity has done to us! But the problem here is actually there's no
solution for that, too bad.
Bottled water: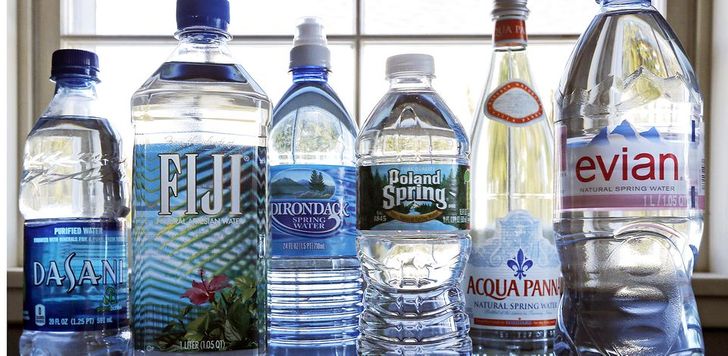 It seems kind of creepy but in each one of these bottles, the water tastes different.
Fact: you will never find two sources of water that are the same.
Food coloring: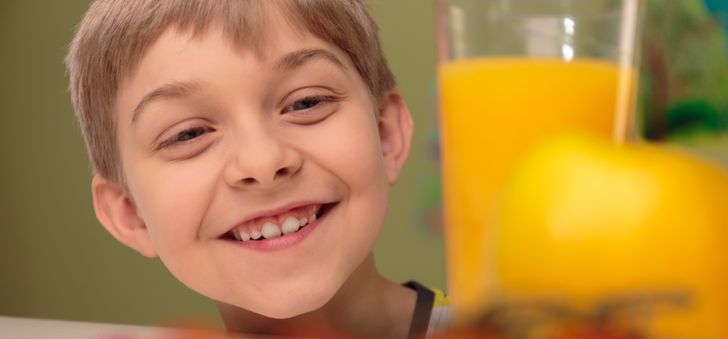 Food colorants are hyperactive for kids, especially the red and yellow ones.
Coffee: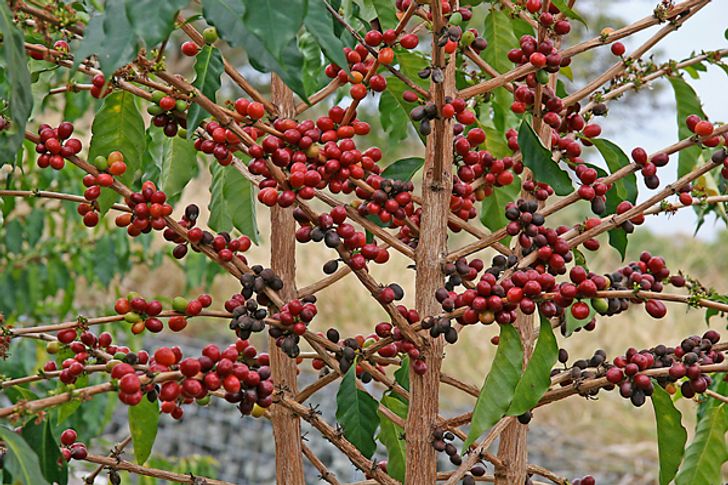 Coffee beans belongs to beans obviously, so the more accurate name for them is the "berries of the
coffee plant".
Tea: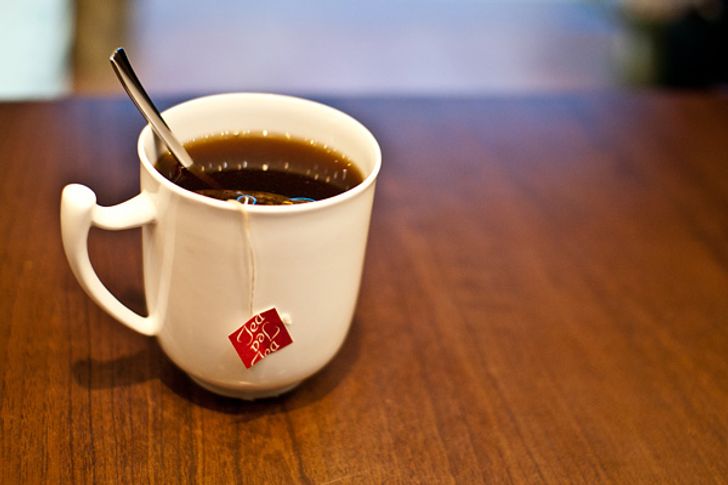 There's a Japanese quote that says: "Yesterday's tea bites worse than a snake", which simply means
that never drink tea that's freshly brewed. The cold tea in fact irritates the walls of the stomach so bad
that Chinese consider it the same as poison.
Honey: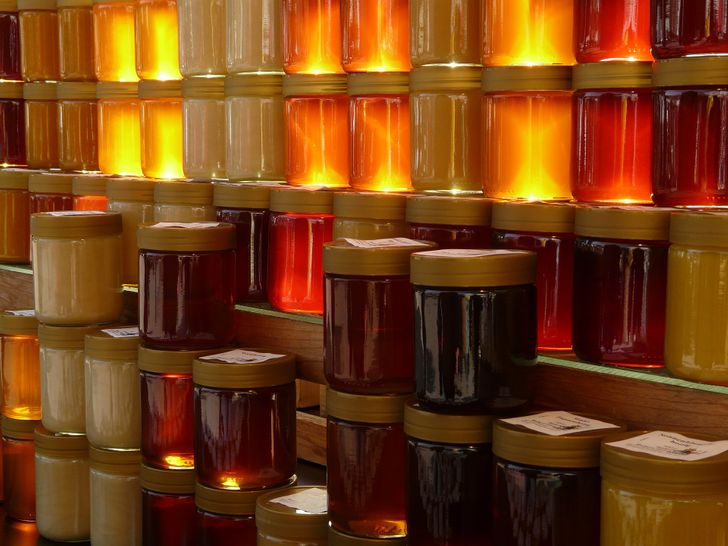 Did you know that honey is immortal? Yep, actually the oldest pot of honey that was discovered back in
1922 by Howard Carter in the tomb of Egyptian pharaoh Tutankhamen was tested by a biologist, and they
found out that it stills edible.
Camembert: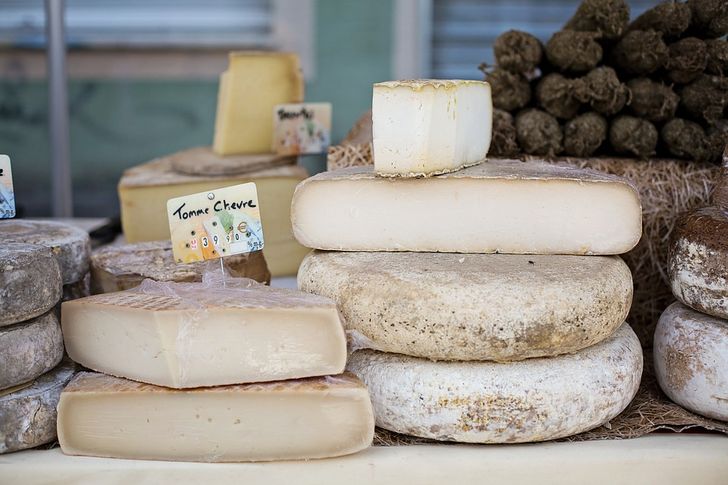 They say that it should be eaten as close to its use-by date as you can, but never after it (obvious!).
Eggs: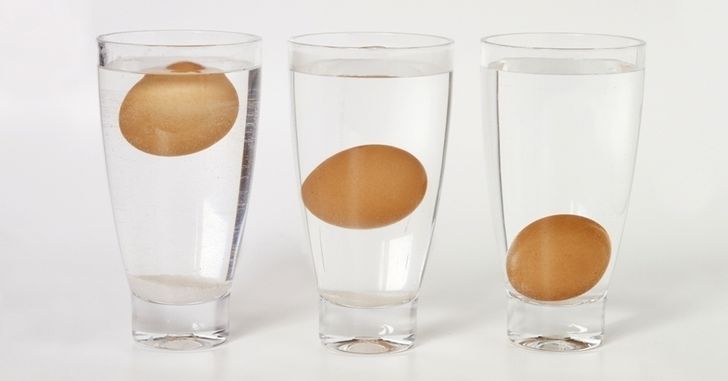 Place an egg in some water, if it rises to the surface then it is no longer edible. It floats actually because
gases accumulate inside the egg as it gets older.
Also egg (red spots!!):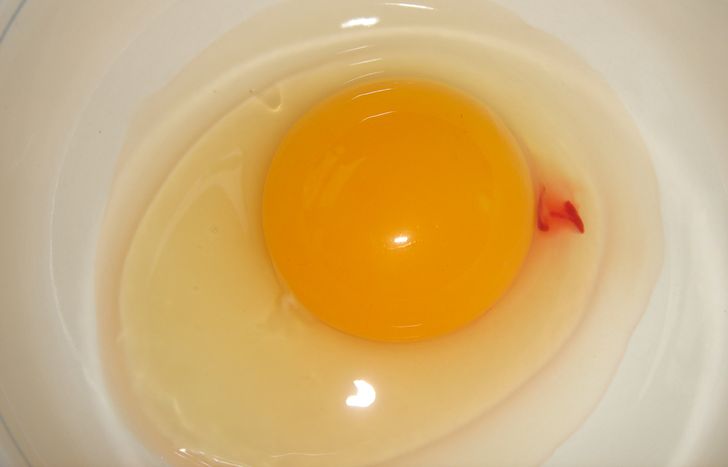 It is caused by a ruptured blood vessel while the egg is in the forming process, so basically they are
blood spots. But this doesn't mean at all that the hen is unhealthy, or she has been mistreated, the
reason may simply be the hen's age or her diet.
Sauerkraut: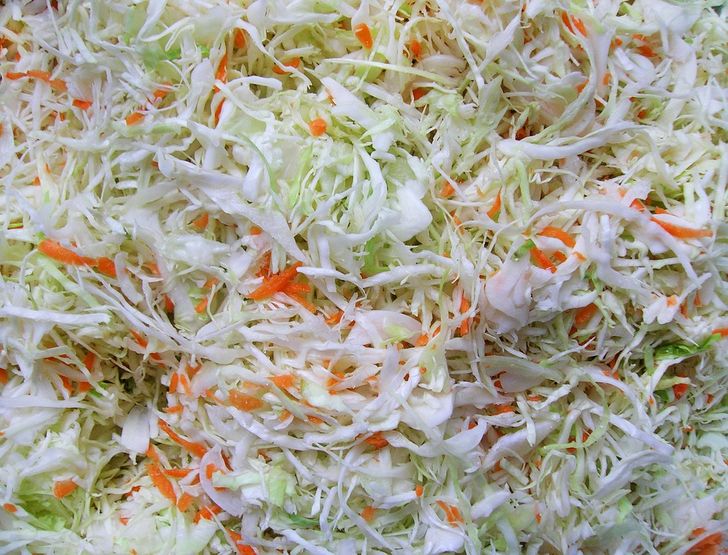 Did you know that Sauerkraut's sourness in fact makes your body more active and effective at
processing fats, which help a lot with the weight loss.
Chocolate: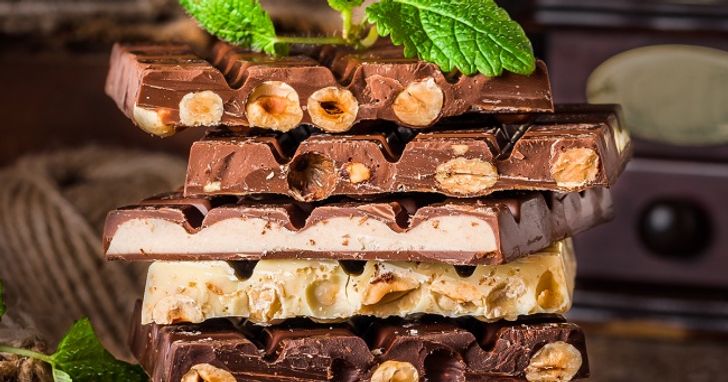 Here's a tip if you want to be satiated but not overfed, eat a small piece of dark chocolate before your
meal. This action will up your blood with glucose, which will prevent you from eating a lot. Even if you're
so hungry.
Ready for the greatest food secret?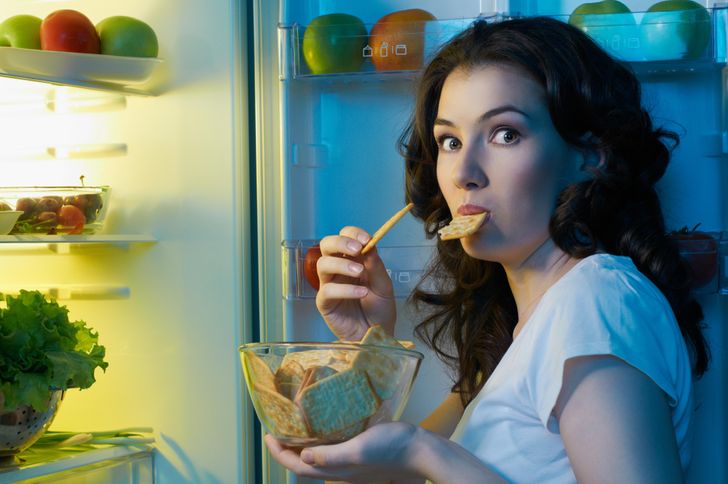 FOOD tastes better at night my friends! Yep, all kinds, always.
What was the fact that blew your mind the most? Please tell us down in the comment section
down below, we love to hear from you.