This recipe will transport you immediately to the Japanese Steakhouse. Make sure to follow it step by step, enjoy!


Here's how to make it:
– First, let's start with the fried rice; Heat the Avocado oil on medium/high in a large skillet or wok, then add the diced onion and frozen vegetables. Sauté about 3mins ,or until onions are almost translucent and tender. Move then the vegetables to the side of the pan.
-Now, add the eggs to the skillet by scrambling them, and add your cooked rice with four tablespoons of butter. Cook everything for about 5mins with starring. Add now 4 tablespoons of Soy Sauce and give it an extra minute cooking. Scoop your mixture in a serving bowl and pack the rice tightly to keep it hot.
-Here, we're making the chicken and hibachi veggies in the same skillet we used before for the fried rice. For the chicken, heat 1 1/2 tips of sesame oil and 1 tsp of avocado oil, add then the chicken along with 3 tbsp of Soy sauce, 1tbsp of butter, the fresh lemon juice, salt and pepper. Let it cook for 5-7 ins (until the chicken is no longer pink), and now, only stir everything once or twice so that's the chicken gets its perfect brown color.
-For the hibachi veggies; heat 1 1/2 tops of sesame oil and 1 tbsp of avocado oil on medium/high heat in a skillet (or a wok). Add then the sliced onions, baby Bella mushrooms, zucchini, 1tbsp of butter, 1tbsp Soy sauce, salt and pepper. Sauté about 6 to 8mins or until the veggies are tender.
-Finally, your Mustard sauce that can be already stored in the fridge or you can make it while everything is still cooking. All you need is: Well blended Toasted Sesame seeds (optional), dry mustard, 2tsp honey, half-and-half, hot water, 1/4cup Soy sauce, and minced garlic until creamy.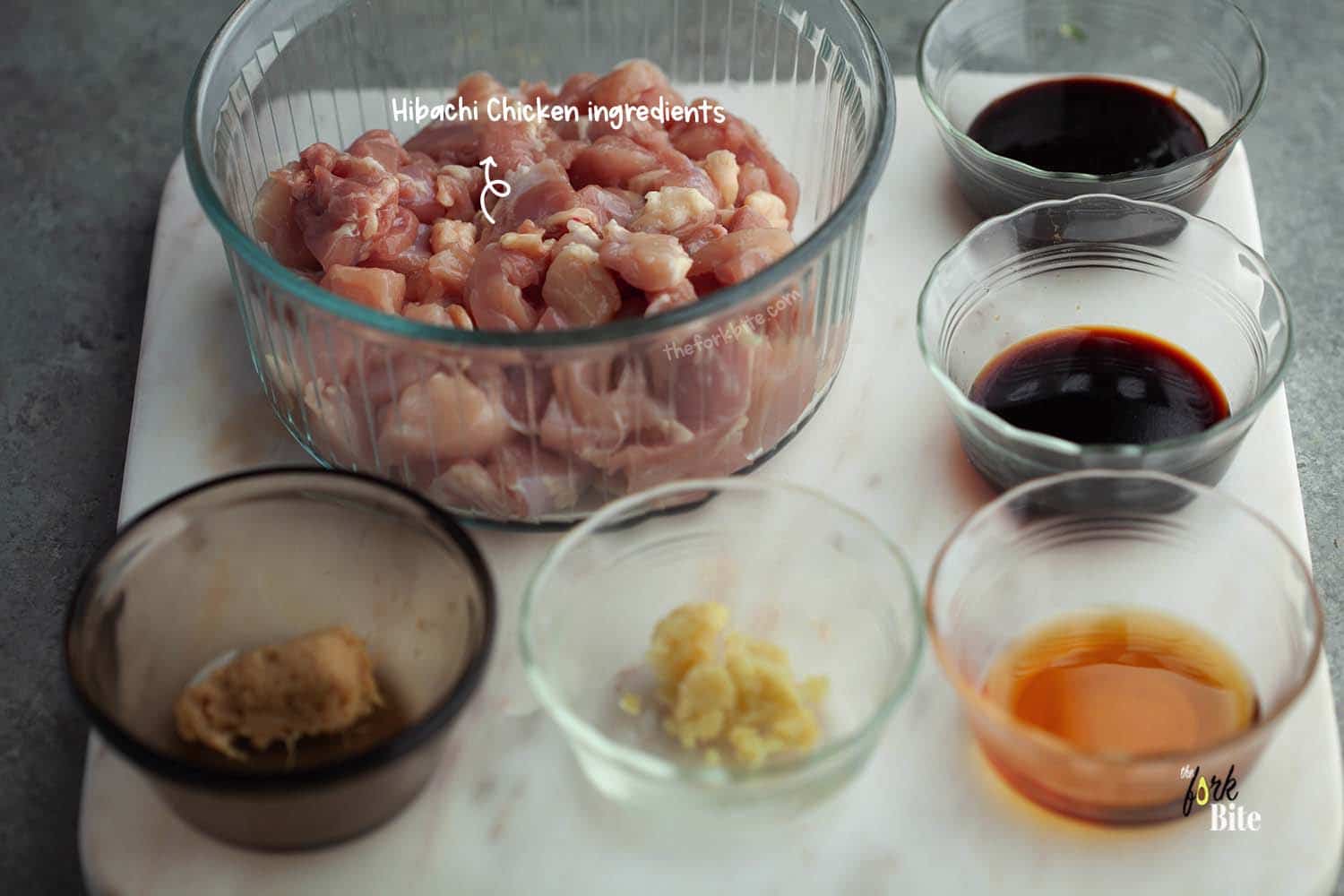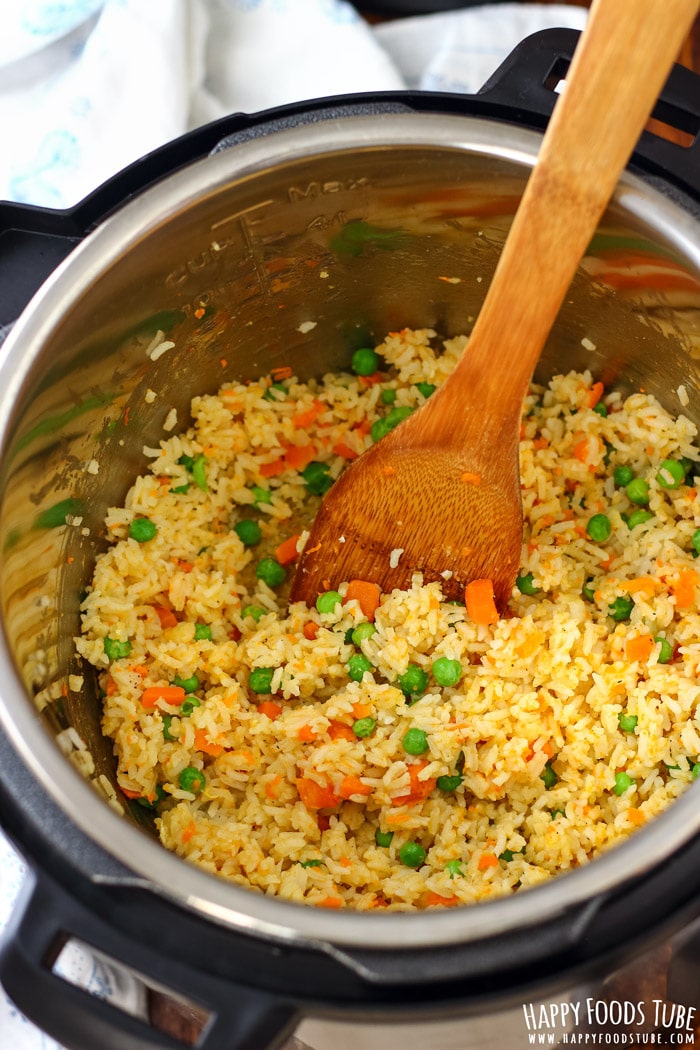 Pro Tips:
• Since Fried rice was a way created to consume leftover old rice, use instead of the freshly cooked rice the rice you have made ahead of time. This way, it will taste even more like restaurant-quality especially if you use the precooked rice bought at the grocery store.
• You can as well substitute the rice with cauliflower rice if you are grain-free.
• Lightly toasting sesame seeds for the mustard isn't necessary, but it will enhance the flavor.