This sloppy Joe Meal has ground meat and noodles covered in a messy Manwich sauce with corn and diced tomatoes.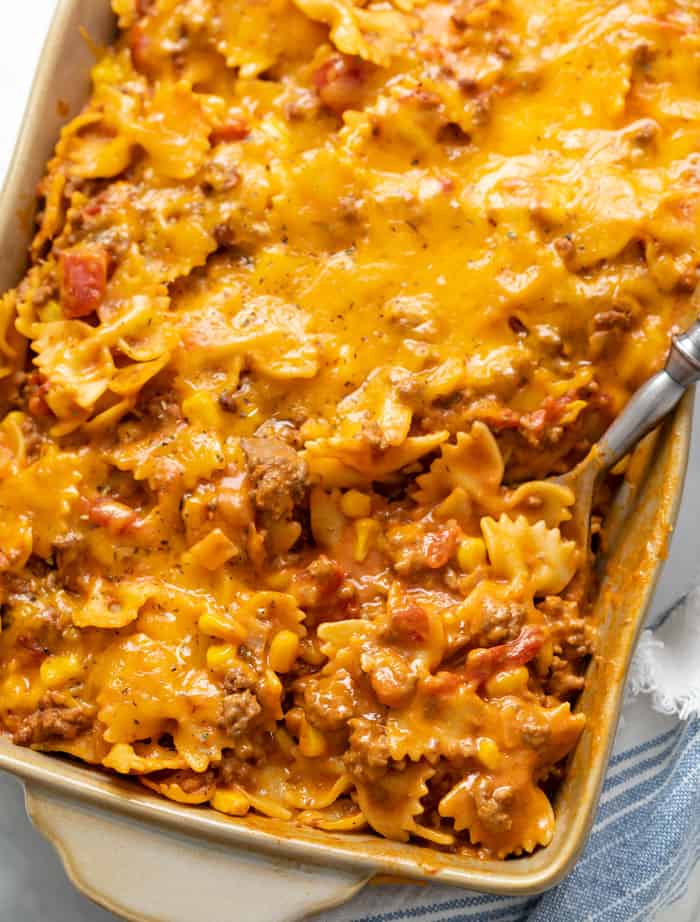 Ingredients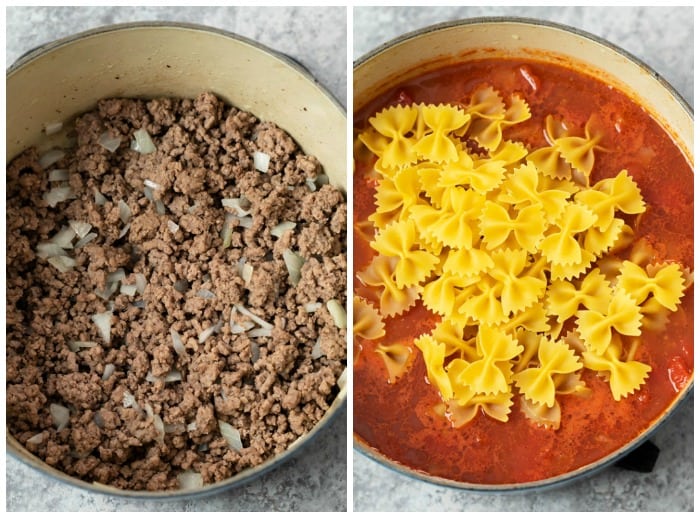 1lb lean ground beef
¼ teaspoon crushed red pepper flakes
¾ cup shredded sharp Cheddar cheese (3 oz)
1 can sweet corn
1 diced tomato
2 teaspoons brown sugar
Worcestershire sauce
1 dry mustard
1 teaspoon garlic salt.
tomato sauce
ketchup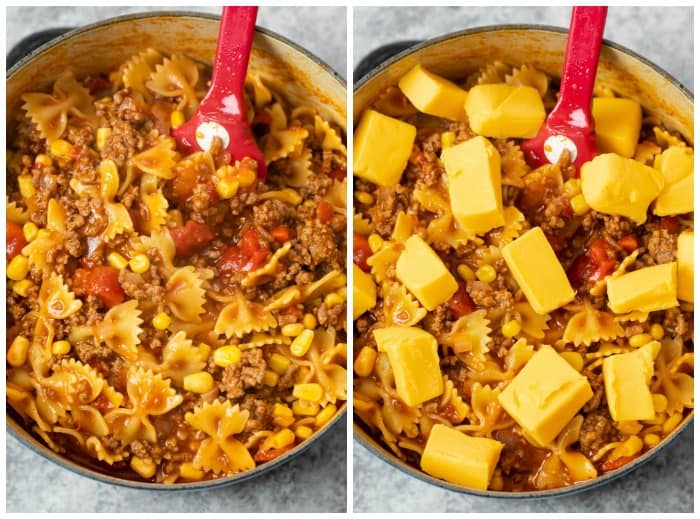 INSTRUCTIONS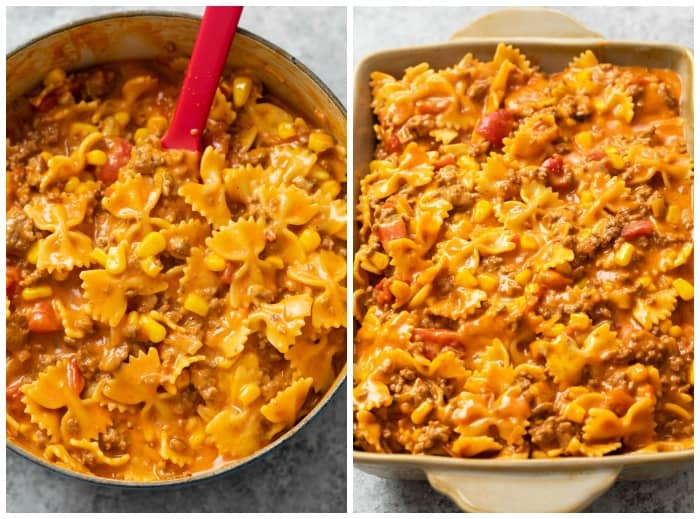 Preheat the oven to 400°F.
In a large skillet over medium heat, cook the ground beef until browned. Add the diced onion and bell pepper and let sauté until tender, about 5 minutes.
Stir in the brown sugar, Worcestershire sauce, dry mustard and garlic salt. Add the tomato sauce and ketchup and stir until well combined. Let the mixture simmer over low heat while you prepare the topping.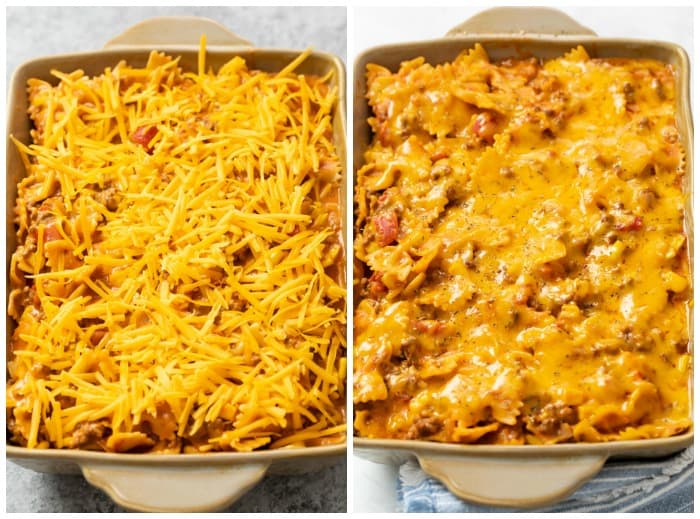 For the topping, add the flour, baking powder and salt to a large bowl. Stir in the milk, melted butter, and eggs until well combined. Fold in the shredded cheese.
Pour the meat mixture into a baking dish.
Spread the topping evenly over the meat mixture. Bake for 25-30 minutes or until the crust is light golden brown.