Did you know that there's a whole range of food products that have the highest price tags that you can't even imagine? Well, here's a small list to take a look into:
11. Matsuke Mushrooms: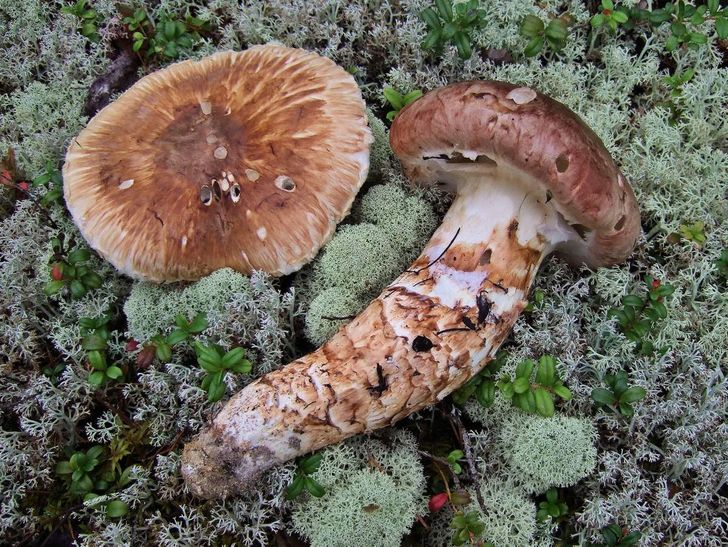 A single kilogram of these can cost 600 dollars, and that's because it is so rare. They are native to Japan
and it is rare because their number has decreased a lot due to the effects of insects, so there's a high
chance they could disappear altogether in the future.
10. KOI Luwak coffee: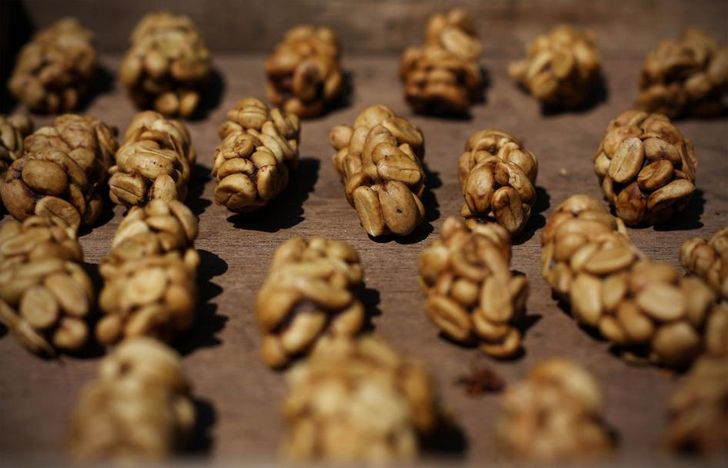 It is considered the most expensive coffee in the world by costing between 250 dollars to 1200 dollars
per kilogram. This coffee is produced in specific quantities in Indonesia, the Philippines and in southern
India.
9. White Pearl Albino Caviar: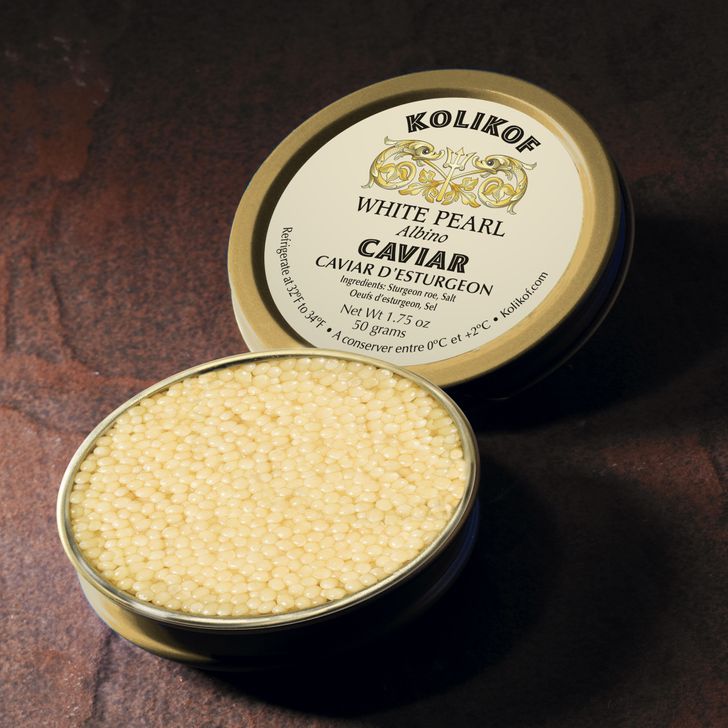 Only one kilogram can cost you up to 9100 dollars. It is a kind of large fish that lives in the Caspian Sea;
it is that expensive because the albino sturgeon eggs are produced very rarely.
8. Swallows' Nest soup: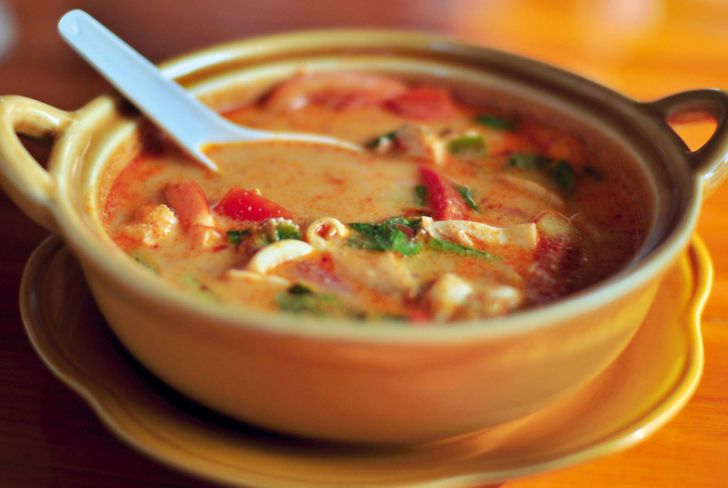 Yep! That's right and this delicacy costs around 3000 dollars per kilogram. And it is all about the birds'
saliva inside these nests with no additional materials. That high price is simply explained by the danger
of collecting these nests from trees.
7. Saffron: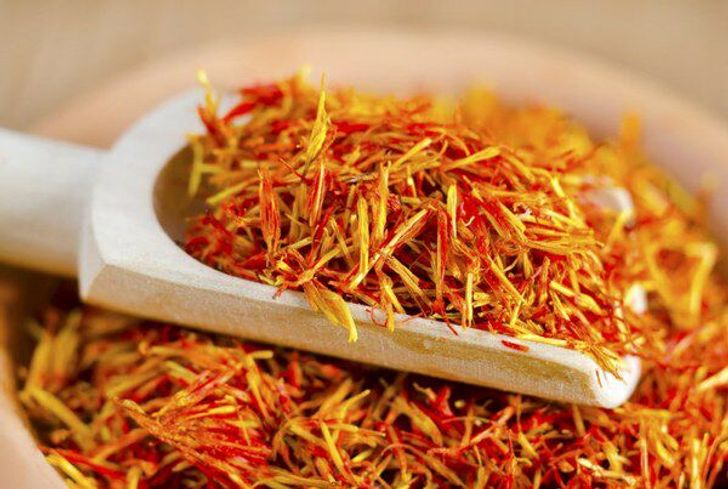 It may seem just like any other seasoning, but it's not. Actually it costs between 400 dollars to 1000
dollars per kilogram. And that's because Saffron grows only seven days in a year in autumn, plus it is
collected and processed by hand, and also only 1 kg of saffron need 300 000 flowers.
6. White truffles: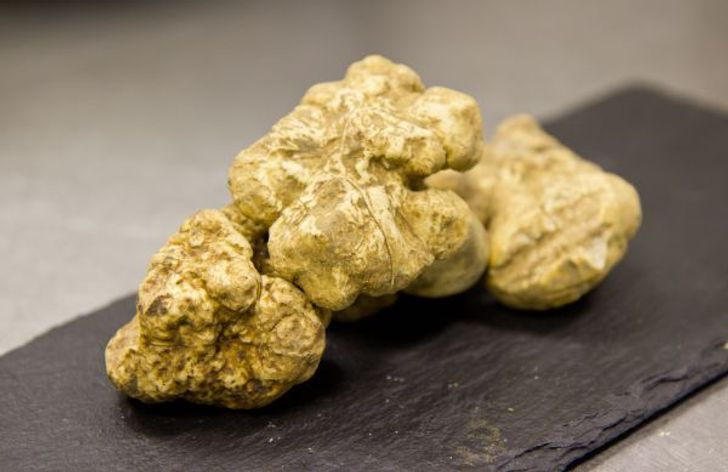 Because it requires a high specific conditions to grow, plus some special methods to collect and
preserve them to get that perfect taste and aroma, 1 Kg of white truffles costs around 2100 dollars in
Europe.
5. Ayam Cemani  Black chicken: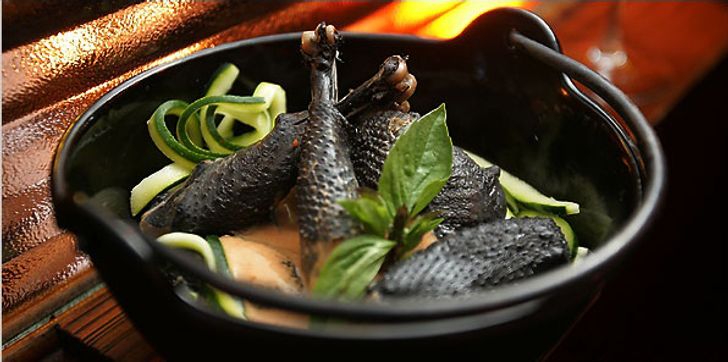 This type of chicken is bred in Indonesia and it doesn't get exported at all (because of fears that it could
spread bird flu). It is so rare that one chick costs around 200 dollars in Indonesia and it can reach
thousands of dollars outside the country. But, in Malaysia the Ayam Cemani is so common and it cost
the same as the ordinary chicken.
4. Japanese wagyu steaks: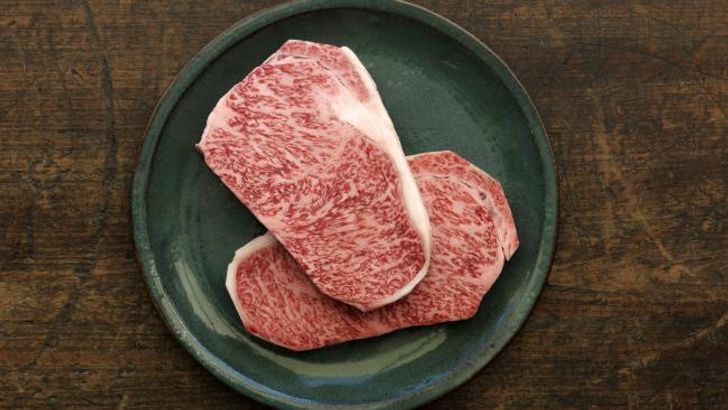 Made from Japanese beef, the Wagyu steaks are one of tastiest and most expensive delicacies in the
world. 1 kg of these steaks can go up until 450 dollars.
3. Dry-Cured Iberian ham: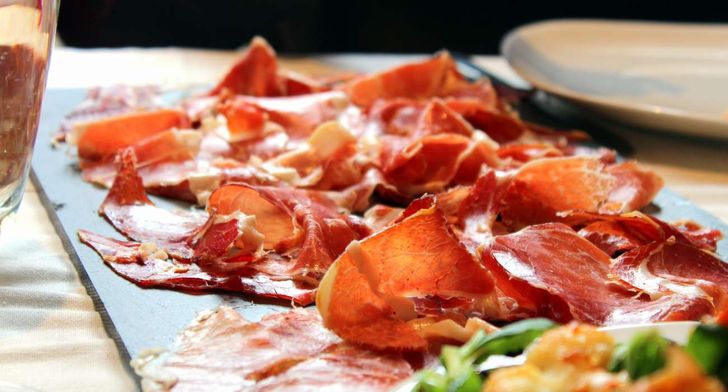 Mostly common as Jamon Iberico, is a ham made in Spain and one of the most expensive kind of ham in
the world, it costs per kilogram around 392 dollars. The Iberian pig is fed exclusively on acorns, and
huge areas are marked off for them to graze in.
2. Moose Cheese: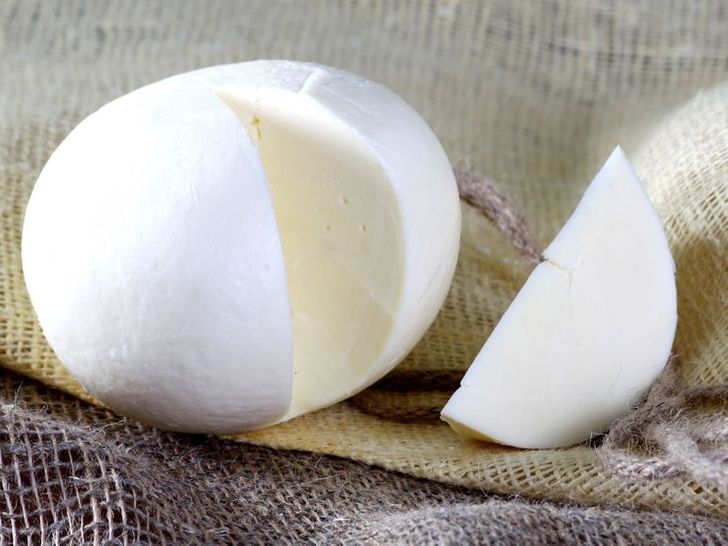 One of the most expensive cheeses all over the world, it requires Moose milk that is produced in one and only place: the Moose house farm in Sweden. And it costs around 1074 dollars per kilogram only in limited quantities.
1. Banana: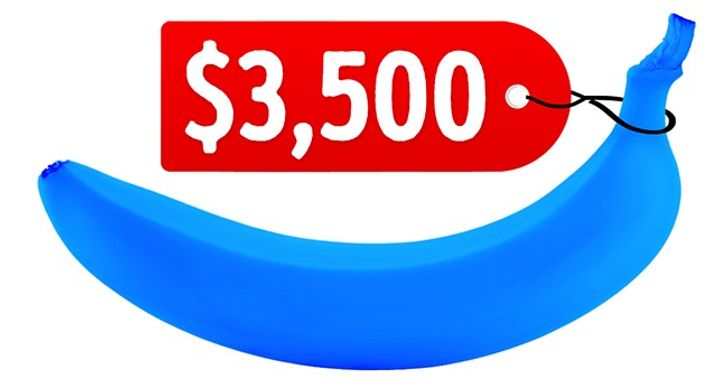 Not of course the natural growing ones. In fact, the artist Stephan Brusche has become famous for making unique masterpieces out of this particular fruit.
0. Weid shaped fruits (Bonus):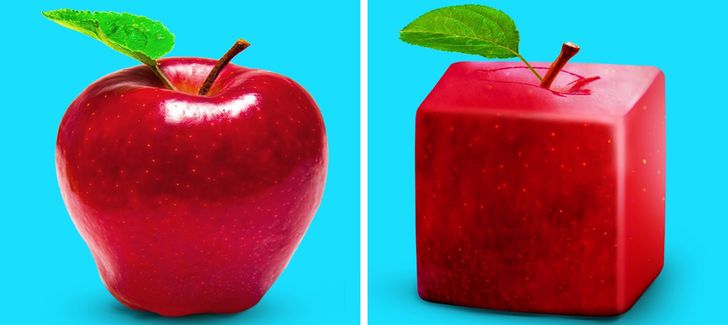 Fruit shapers can make fruits into any shape (heart shape, square…), these molds actually make these fruits more attractive. Which make them more expensive than natural ones!
What food shocked you the most? Please let us known down below in the comment section, welove to hear from to you.